LATEST ADDED NEWS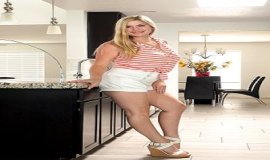 Story Summary - Danielle really liked playing with the boys, so she plays with them again. Disclaimer - This is a work of fiction, make-believe and fantasy and is for adult entertainment purposes only. You must be 18 or over to read this story. The author does not condone any sexual activity with persons under 18 in real. And remember, it is OK to have fantasies, but turning a fantasy into reality can harm innocent lives beyond repair. Don't fuck with people's lives!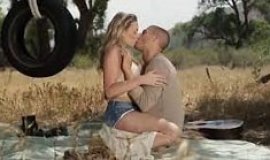 They arrived at the house, Shay marvelling at the grand entrance. "This is the back for entry, the real view is on the other side." William Frazier met them at the door looking as though he was ready to board a yacht.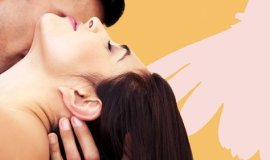 Brian Holley surveyed the expanse of lawn stretching west down into the fen where the whooping cranes were nesting.